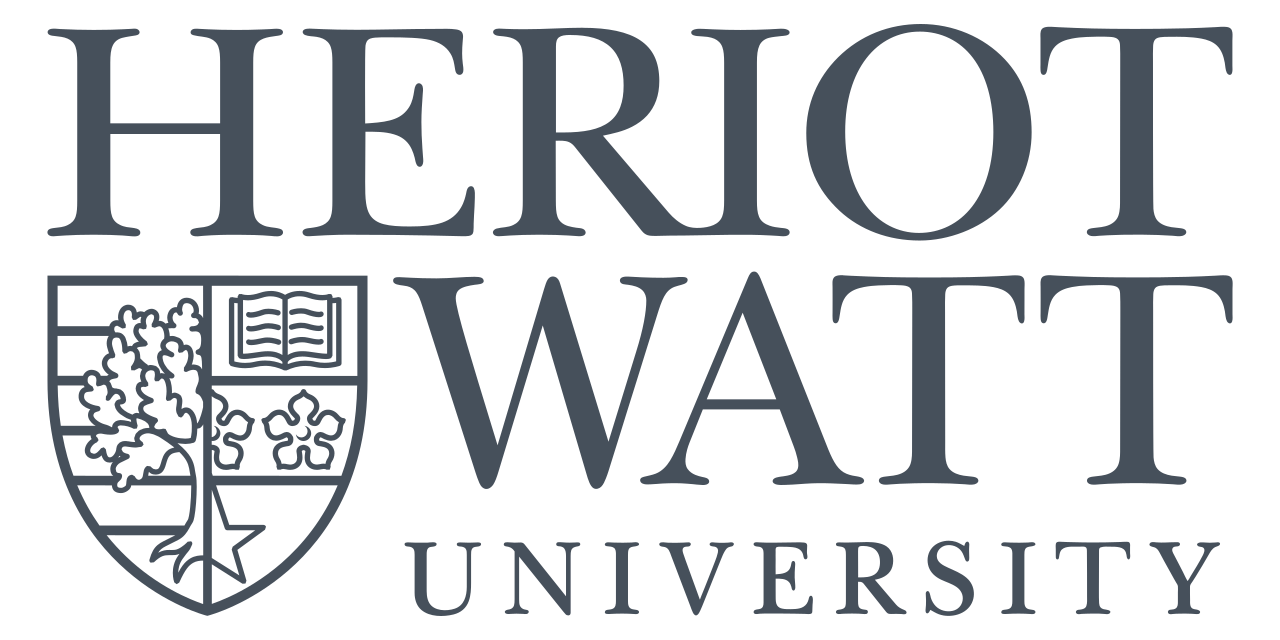 MSc Building Services Engineering
Heriot-Watt University, The School Of Energy, Geoscience, Infrastructure And Society (EGIS)
Overview
Our Building Services Engineering programme considers low carbon building design and the integration of renewable energy systems into buildings. It deals with services engineering issues, building the skills required to cope with modern construction challenges. As a conversion course, it gives a solid foundation for converting into, or accelerating, a career as a Building Services Engineer, or Technical Sustainability Consultant.
This flexible programme is aimed at graduates or experienced construction professionals with a wide range of backgrounds in addition to Engineering, such as Project Management, Architecture, the Sciences or Mathematics. Courses are taught by experts in their fields ensuring that content reflects cutting-edge knowledge in the industry. Our active Industry Advisory Panel (including the last two CIBSE Chairs) also includes senior construction professionals from local and global consultants and contractors who help us keep the programme at the cutting edge, and relevant for challenges that lie ahead.
Programme Duration
Online Learning: The fastest this MSc can be completed is in 2½ years. The maximum completion timeframe is 8 years. On average, most students complete a MSc in 3-4 years.
Programme Outline
Students undertake eight taught courses for the Diploma plus the research dissertation for the MSc. Students can opt to complete a total of four courses and graduate with the Heriot-Watt University Postgraduate Certificate.
The taught element of the course comprises eight courses, with one mandatory/core course and seven optional courses:
Semester 1
Semester 2

Design of Low Carbon Buildings (mandatory)
Foundations of Energy (optional)
Climate Change, Sustainability and Adaptation (optional)
Ventilation and Air Conditioning (optional)
Water Supply and Drainage for Buildings (optional)
Building Electrical and Lighting Services (optional)
Modelling for Sustainable Building Design (optional)
Contracts and Procurement (optional)
Value and Risk Management (optional)
Technical Networks and Urban Resilience (optional)

Design of Low Carbon Buildings (mandatory)
Energy Systems and Buildings (optional)
Thermofluids (optional)
Innovation in Construction Practice (optional)
People and Organisation Management in the Built Environment (optional)
Demand Management and Energy Storage (optional)
Architectural Acoustics (optional)
Water and Wastewater Treatment (optional)
Programme Fees
Tuition fees for 2021 entry

| Status | Per course | Dissertation |
| --- | --- | --- |
| UK / EU / Overseas | £1,440 | £1,850 |
Additional fees information
Students pay £1440 per course and £1850 for the Dissertation. This programme consists of 8 courses (modules). MSc students are also required to submit a Masters dissertation.
Entry Requirements
For MSc level entry applicants must have:
Minimum of 2:2 honours degree or equivalent academic qualification in cognate and semi-cognate subject area.
Corporate (or chartered) membership of relevant professional institutions will also be considered.
For PG Diploma level entry applicants must have:
Third class honours degree in a cognate or semi-cognate subject area PLUS 2 years of relevant experience at an appropriate level completed post qualification.
Cognate or semi-cognate ordinary degree PLUS 3-4 years of relevant experience at an appropriate level following graduation.
Candidates who do not meet the above entry requirements or have no formal academic qualifications will be considered individually based on their CV and interview. Admission via this route will be at the discretion of the Director of Admissions and the number of successful applicants will be restricted.
Student Support
The postgraduate Building Services Engineering programme provides a flexible, student-centred, and resource-based learning and teaching environment, which actively promotes a deep approach to learning. Learning and teaching resources include lectures, tutorials, seminars and task-based activities. The programme includes group based lectures and tutorials, and students are encouraged to take responsibility for their own learning. The techniques adopted include library and computer-based facilities and design based activities focussed on individual programme courses designed to integrate the knowledge covered in the programme as a whole and develop transferable skills through dissertation, coursework and problem-solving elements.
Exam Structure
The assessment policy for courses on the Building Services Engineering Programme is to tailor the methods of assessment to the subject being taught and the nature of the classes so that understanding, knowledge and subject specific skills are assessed using a variety of approaches. These include written examinations, summative and formative coursework, practical exercises, presentations, individual projects and the dissertation. What is best for each programme is moderated by seeking a balance of modes which, as a whole, most effectively and efficiently test the learning outcomes of the Programme as a whole.
Formal assessment in courses teaching subject specific understanding, knowledge and skills is by either coursework or unseen written examinations but there are some courses which are assessed by both. The examinations are summative while coursework may be used to assess understanding and subject specific skills on a formative or summative basis.
Continuous assessment is more common in courses explicitly designed to develop cognitive and core skills, and professional awareness. This approach to assessment enables staff and students to monitor the establishment and honing of transferable skills in practical exercises that are directly applicable to the built environment.
Exam Diet
Exam Results