Testimonials
Feedback from Clients
Our goal is to help executives and professionals accelerate their career.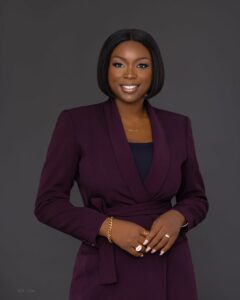 Abiola Adetuyi
Master of Business Administration
MBA done and dusted! Making the decision on which school to attend for my MBA wasn't an easy one....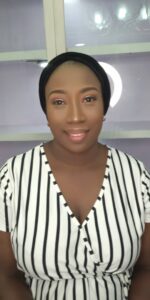 Ayotunde Adeyinka-Ogunmuyiwa
MBA with Specialism in Finance
At a point in my career, I felt the need to improve and do something different. A colleague introduced me...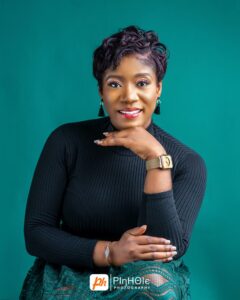 BISOLA BELLO
Master of Business Administration
Do not settle, Keep Moving Forward!!! My MBA Journey was indeed a long one filled with lots of uncertainties...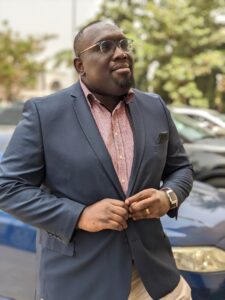 Gbenro Ogundipe
Master of Business Administration
My experience with Heriot-Watt University's Edinburgh Business School through their in-country Approved Learning Partner (EDC) was truly amazing. They care...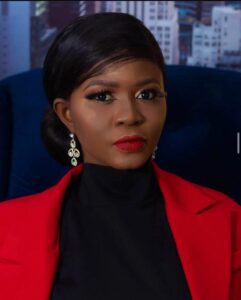 Benardette Tosin Souza
Master of Business Administation
My MBA journey was indeed one with a lot of rocks, but it was a short-term pain for a long...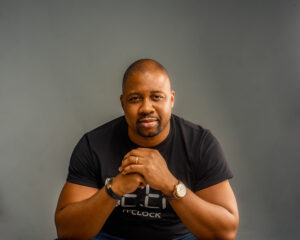 Henry Aikhionbare
Master of Business Administation
Achieving my MBA with Edinburgh Business School, Heriot Watt University through EDC as a learning partner was a very enriching...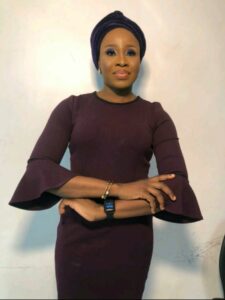 Adijat Davies-Bakare MBA, BSC, ACA, ACTI
Master of Business Administration
MBA in the bag! Which of the favours of Allah can I deny?! Alhamdulilahi (thankful) for the grace...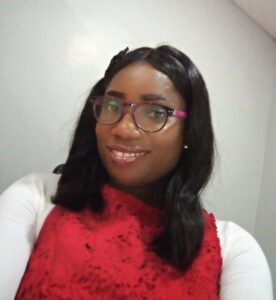 Ugochi Ekpe
Master Of Business Administration
I am so grateful to be part of this amazing school- Edinburgh Business School.   I was a little unsure...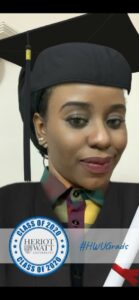 Zainab Ummita Babangida
MSc Financial Management with distinction
After my first degree, I contemplated between a Masters degree or a professional qualification. Having studied Finance and Accounting, I...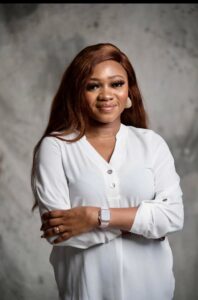 Remilekun Folasade Ogons
Master of Business Administration with distinction
Never get stuck! Lots of things attracted me to the Edinburgh Business School MBA program. I was tired of...