Testimonials
Feedback from Clients
Our goal is to help executives and professionals accelerate their career.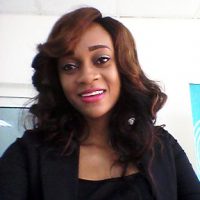 Kobi Okonma
Master of Business Administration
I needed a credible and affordable business and management higher degree from a reputable Business School that would give me...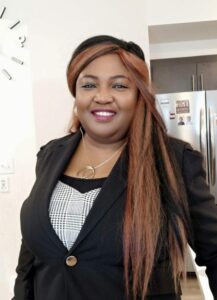 Olukemi Charles-Ugbechie (MBA, MSC, PMP, MICA, SPP)
MSc Strategic Planning, Master of Business Administration, Certified Strategic Planning Professional
My decision to enroll for the M.Sc Strategic Planning Programme at Edinburgh Business School was a masterstroke! The Strategy courses...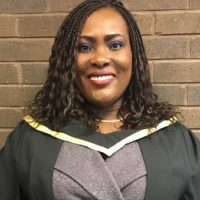 Etulan Ikpoki
Master Of Business Administration (MBA)
At some point, I knew I had to take an MBA, but I was so worried about finding the right...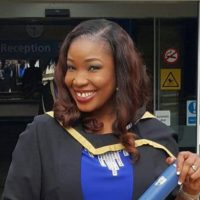 Obioma Iweka
MBA with Specialism in Strategic Planning with Distinction
The thought of achieving a post-graduate qualification seemed like a major challenge for me due to my overwhelming job demands...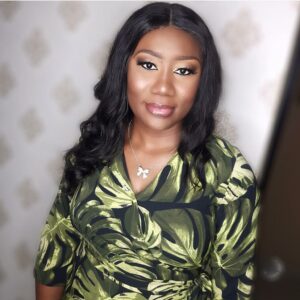 Chibuzor Nwadu
MBA with specialism in Strategic Planning
I had deliberated for so long to start my MBA but kept postponing. Eventually, I made up my mind and...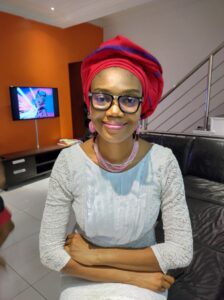 Obiageli Okolie
Master Of Business Administration (MBA)
Getting started on the MBA programme with Edinburgh Business School could only have been an act of providence. I have...