Remilekun Folasade Ogons's Testimonial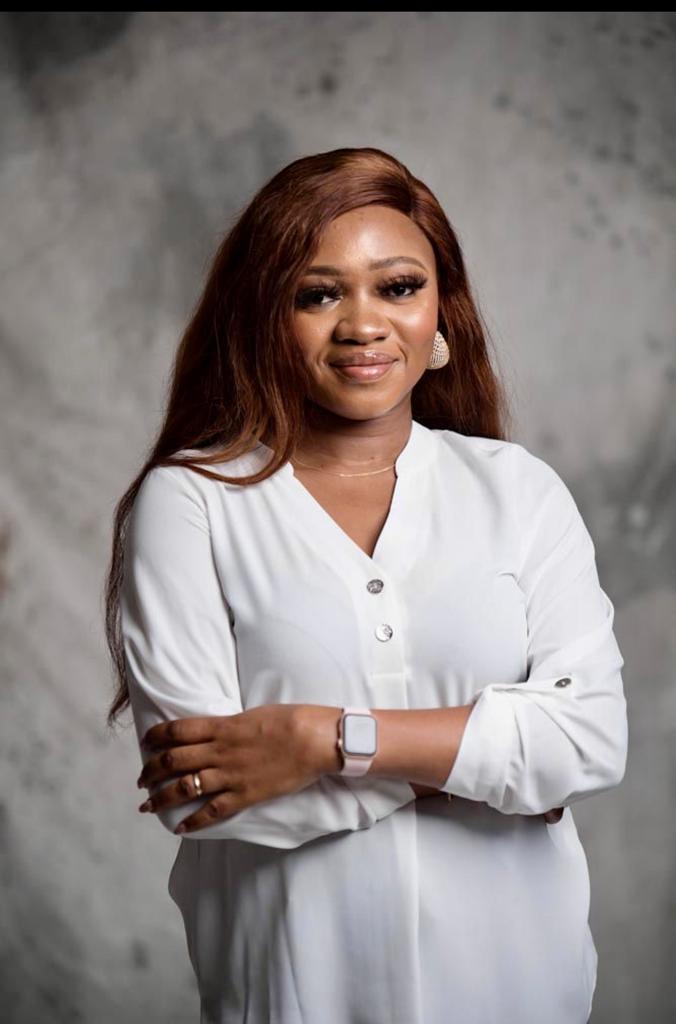 Remilekun Folasade Ogons
Master of Business Administration with distinction
Never get stuck!
Lots of things attracted me to the Edinburgh Business School MBA program. I was tired of being in the same position for too long and almost not fulfilled. I decided to return to the classroom and get advanced and current knowledge relating to my career. I got in touch with Executive Development Centre, representing EBS in Nigeria.
From my first lecture – Organisational Behaviour to the course that changed my life – Strategy,  I got a clear understanding of why business owners act the way they do, and how strategy provides direction for businesses. I got promoted at my workplace, by applying my newly acquired knowledge. I also started my own business.
It was a different experience from one module to another, the passion of the tutors was contagious and I knew from that moment that I would never get stuck in life anymore. This MBA has opened my eyes and my mind, I know there is no end to knowledge and I am just getting started.