Olukemi Charles-Ugbechie (MBA, MSC, PMP, MICA, SPP)'s Testimonial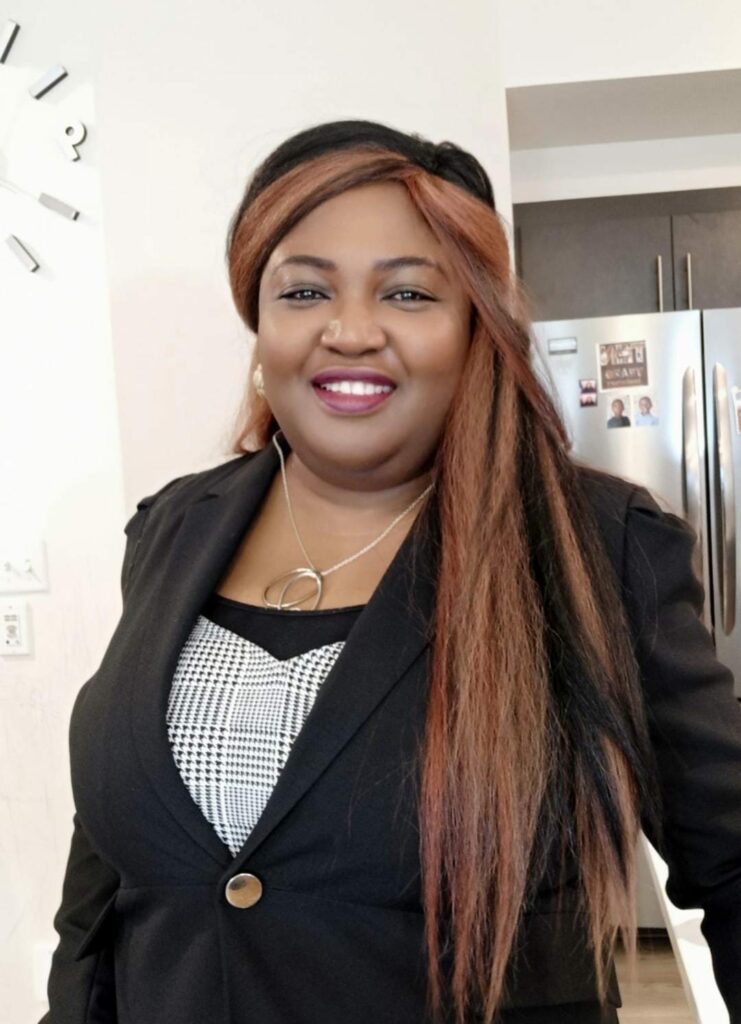 Olukemi Charles-Ugbechie (MBA, MSC, PMP, MICA, SPP)
MSc Strategic Planning, Master of Business Administration, Certified Strategic Planning Professional
My decision to enroll for the M.Sc Strategic Planning Programme at Edinburgh Business School was a masterstroke!
The Strategy courses are all-encompassing, very practical and highly enlightening on techniques required to achieve competitive advantage in the business environment. The understanding and application of the Strategy Focus Wheel (Copyright Professor Alexander Roberts) was particularly exciting for me because it underscored the reason why a lot of businesses fail in their prime or struggle all their lives!
The strategy sessions at EDC were very revealing and expository. The sessions helped re-live all aspects of the text materials as facilitators provided explanations to crack the sophisticated structure and enabled me relate the courses better, not only to my industry, but also to have an understanding of the application in other industries. It is indeed a forum where strategy and ideas that shape Corporate Organizations are dissected for better understanding of their practicability and workability.
While applauding the flexibility EBS provides it is worthy to state that I completed my programme in 18 straight months. Edinburgh Business School is the oven where modern day strategists are baked and I'm proud to be one of the few alumni of this programme worldwide. I will readily recommend EBS to more professionals and senior managers looking to engage more in strategic thinking.
Strategic Planning Professional Certification (SPP)
It is often said that failing to plan is planning to fail. After completing my MSc. in Strategic Planning from Edinburgh Business School, I sought a professional body that created a platform that further enhanced my deliverables as a Strategist and the Association of Strategy Planning provided just that. Leveraging the wide-ranging advanced strategy courses on my MSc at EBS, my enrollment for the Strategic Planning Professional Certification Exam was a seamless decision and it further deepened my understanding of the need for strategy planning and the systemic programming of identified strategies (knowledge, comprehension and application). The SPP doesn't just improve your professional capability; it guarantees your personal success!
The Programme provides an insight into a wide variety of strategy theories and models that are needed to excel in the 21st century business environment. Particularly interesting is the way the program is designed around the management building blocks of LEAD, THINK, PLAN, and ACT. The complexity of the business world filled with intractable challenges and the speed of innovation/ globalization has generated situations where achieving competitive advantage and sustaining it is a must for every organization. I recommend this program to every leader and professional that wants to transform their industry from the being part of the crowd to a foremost institution and leader of the pack. Remember, if you can't plan it strategically then it cannot be delivered!. Anyone serious about strategy should look towards the ASP.