Jameela Tafida-Sambo's Testimonial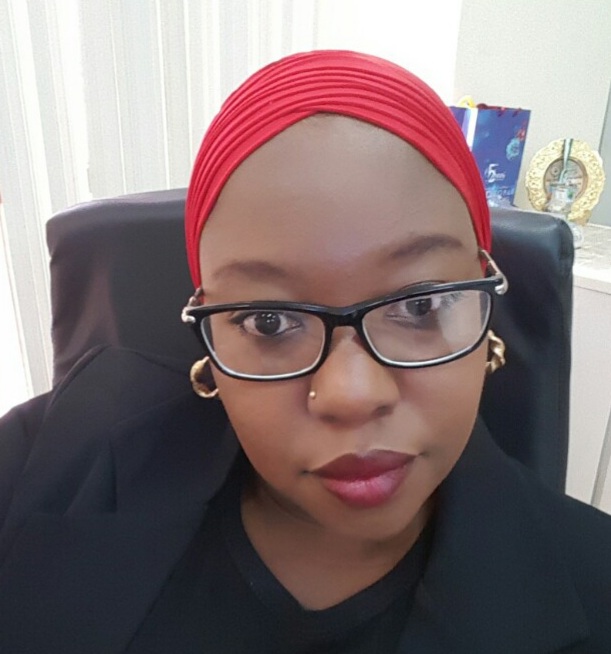 Jameela Tafida-Sambo
Master of Business Administation
It was important for me to do an MBA especially being in the financial services sector but being a mother and having a very tight schedule, I also knew I would need some level of guidance and support.
I was introduced to Executive Development Centre (EDC) by my brother. From the first engagement, I knew I was home. The EDC faculty ensured that I was fully committed by demystifying all the complex courses that had given me some concern. The flexibility, quality of materials and the encouragement by the tutors made it all worthwhile.
Being an alumna of Edinburgh Business School, Heriot Watt University is so humbling. My confidence level is off the roof and the opportunities that have found me since the completion of my MBA have been truly amazing. Indeed, this MBA makes all the difference!
Thank you EDC! Thank you EBS! Thank you HWU!