Henry Aikhionbare's Testimonial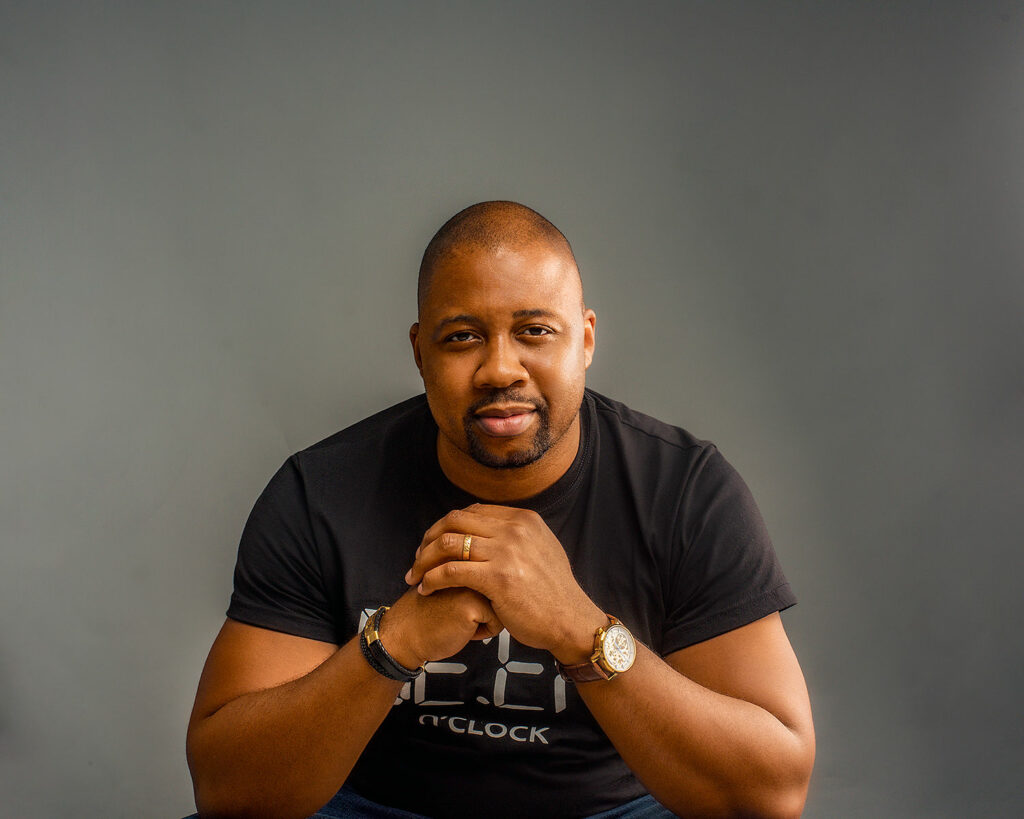 Henry Aikhionbare
Master of Business Administation
Achieving my MBA with Edinburgh Business School, Heriot Watt University through EDC as a learning partner was a very enriching experience.
I learnt many things that have contributed to my professional career, granting me more knowledge and confidence in the world of business and all aspects of decision making. This MBA has enhanced my visibility to the top management of my organization.
The information provided in the different courses, the quality of materials, the high-level engagement with the tutors, the flexibility of studying module by module and real-life case studies surpassed my expectations.
You rock EDC!!!!!! You rock EBS!!!!!!!