Gbenro Ogundipe's Testimonial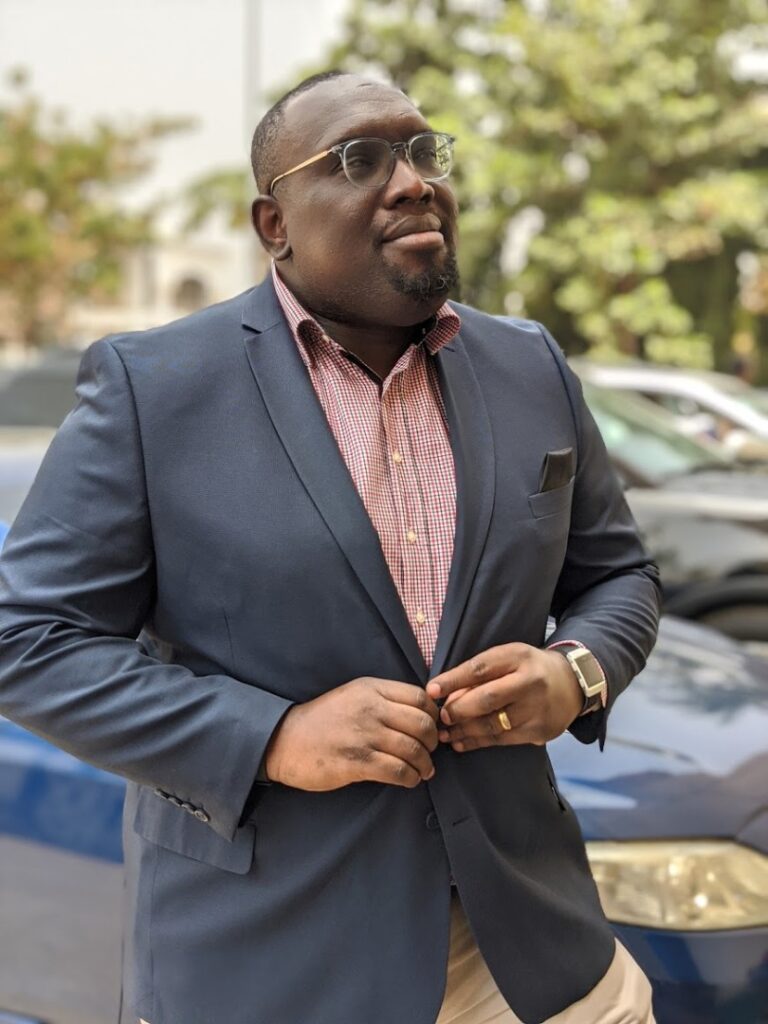 Gbenro Ogundipe
Master of Business Administration
My experience with Heriot-Watt University's Edinburgh Business School through their in-country Approved Learning Partner (EDC) was truly amazing. They care how the student is doing during study and they provide admin and excellent tutorial support to students. Some other programs might just give you study materials and wish you well in the hope you absorb it however you can. The ALP model of the Edinburgh Business School is indeed brilliant strategy that has helped hundreds of students from Nigeria to complete their study in a seamless manner.
I have been extremely impressed with the professionalism, expertise, and quality of the EDC team, they are incredibly friendly, approachable, and eager to help. They are just genuinely interested in sharing their expertise with students to help them. I would highly recommend them to anyone looking to enrol on an online MBA to ramp up their professional competency without leaving their job.
On a professional level, the enhanced and accredited qualification has been of immense value to my career, the courses were all well designed and well taught, the flexibility made it such that I was able to take a multiyear break and resume when I could. It is rare to find a programme that would allow this degree of flexibility. I am very proud of my HWU MBA qualification.