BISOLA BELLO's Testimonial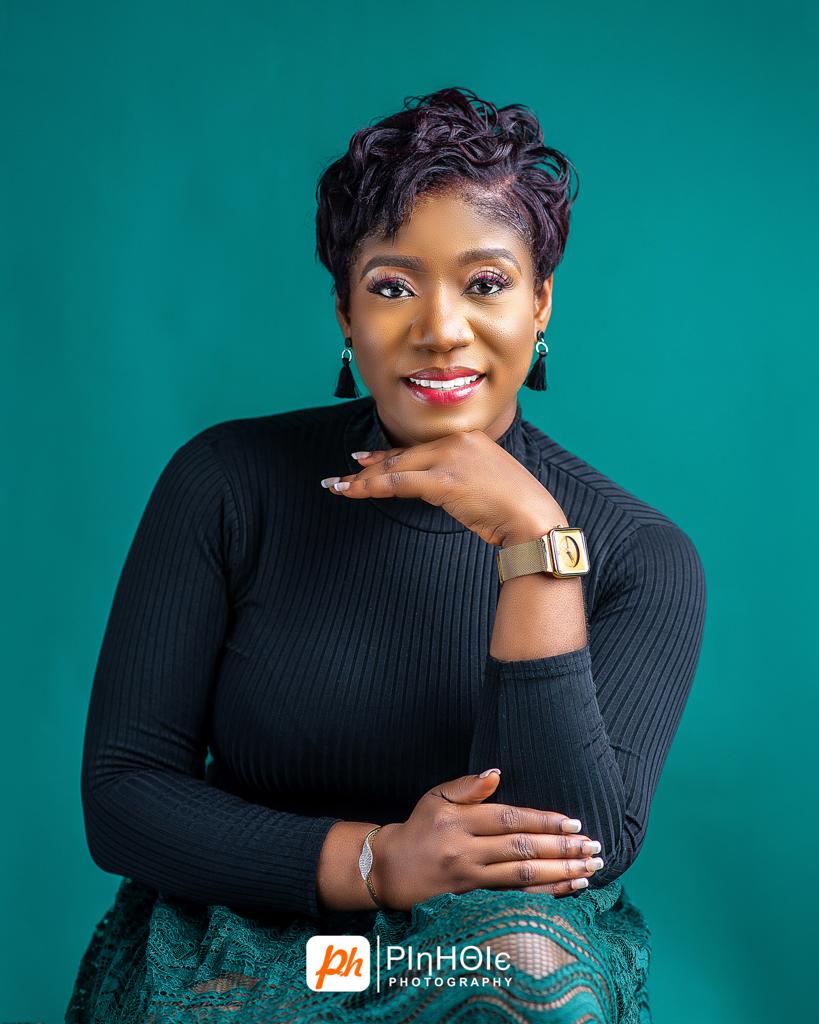 BISOLA BELLO
Master of Business Administration
Do not settle, Keep Moving Forward!!!
My MBA Journey was indeed a long one filled with lots of uncertainties but I am grateful to God that it has ended on a positive note.
The flexibility of the programme, the quality of materials, the help rendered by the amazing tutors through the approved learning Centre made it worthwhile.
The knowledge I have gained through this programme has helped in shaping my thought process when it comes to decision making and that nothing is impossible if you truly make a commitment to persevere and follow it through.
Thank you EDC!!! Thank you EBS!!!, Its been a priviledge to have been under the tutelage of this prestigious institution.