Ayotunde Adeyinka-Ogunmuyiwa's Testimonial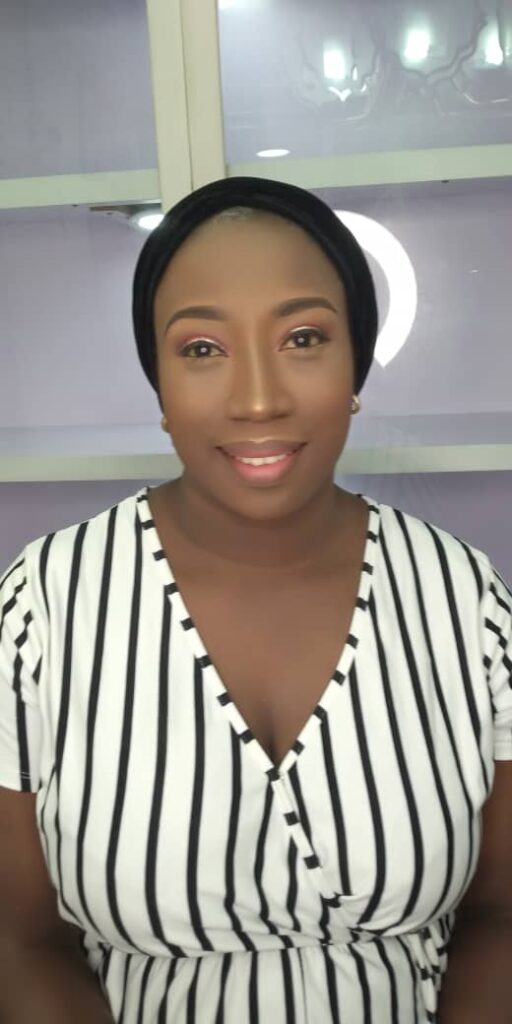 Ayotunde Adeyinka-Ogunmuyiwa
MBA with Specialism in Finance
At a point in my career, I felt the need to improve and do something different. A colleague introduced me to Edinburgh Business School (EBS)- the business school of Heriot-Watt University in Edinburgh, Scotland, UK.
Given the demanding nature of my work, I felt it was almost impossible to combine studies with my work schedule. To ease the stress and help fit study into my very limited free time, I decided to start with one my electives (Financial Risk Management).
Passing this first course at first attempt did go a long way in providing me with the right mix of motivation and drive that ensured I went on to conclude the program with my last course which also happens to be my best (Developing and Executing Strategy) within a space of two years.
My attraction to EBS is the robustness of the curriculum and the flexibility it offers in terms of payment and study time. You cannot complete an MBA program with EBS and still think or act the same way you did previously. The course contents are all-encompassing, and they have helped to expand my global mindset and the way I analyze diverse and complex business issues.
This MBA has proven to be a game changer for me. It equips one for growth, higher opportunities and enhances self-confidence. The various courses have helped to broaden my horizon and given me a high-level understanding of a wide range of advanced business disciplines. I can now confidently engage in conversations relating to people in organizations, employee motivation, performance and reward systems, marketing strategies, leadership in the 21st century, project and change management, credit and financial risk management, financial decision making, understanding and interpreting the micro and macro-economic environment of business and above all-developing and executing corporate, business and SBU strategy.
One of my high points was our brainstorming sessions, where we discussed real life cases, and this always went on till late into the night with my private study group. The relationships I formed with my course mates has transcended beyond EBS. We are more like a family now (COUPANG FRIENDS! We Rock).
I will forever remain grateful to Almighty Allah for this opportunity.  If I had to do this again, it will be EBS. How could I have gone through this journey without my ever-supportive husband and the in-country Approved Learning Partner (ALP) of EBS in Nigeria-Executive Development Centre.