Adijat Davies-Bakare MBA, BSC, ACA, ACTI's Testimonial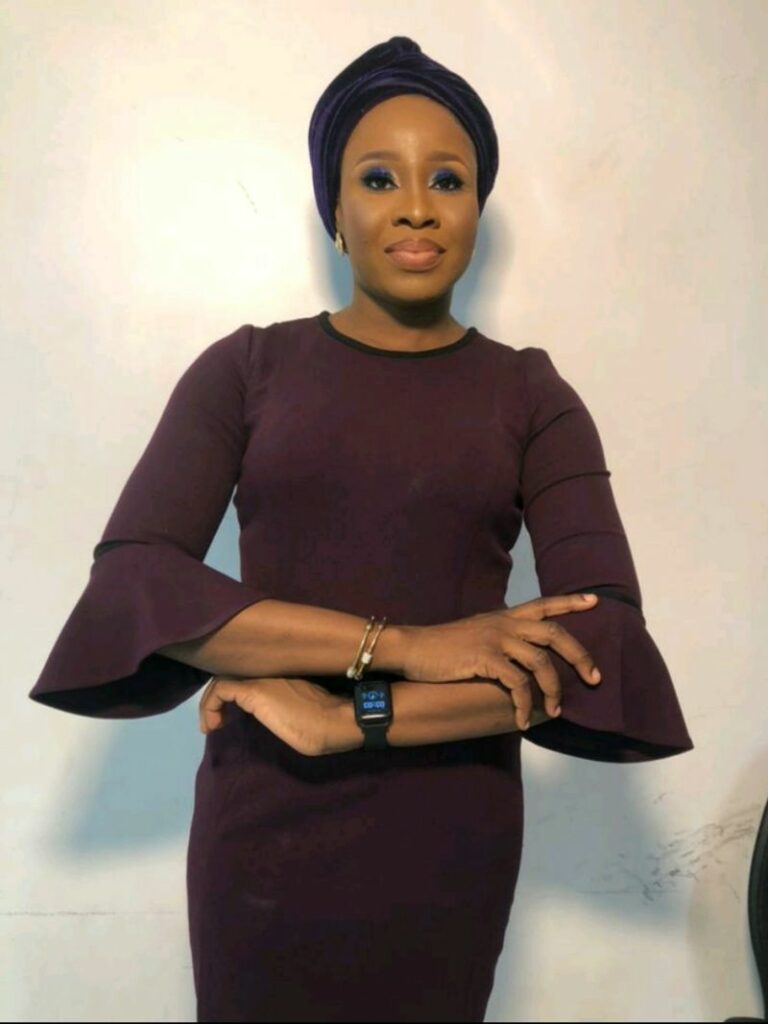 Adijat Davies-Bakare MBA, BSC, ACA, ACTI
Master of Business Administration
MBA in the bag!
Which of the favours of Allah can I deny?!
Alhamdulilahi (thankful) for the grace to complete my MBA program at the prestigious Edinburgh Business School, Heriot-Watt University. It was not an easy journey; I had to juggle managing home, nurturing a young business, COVID-19 and all its negative impacts, hustling for forex to settle exam fees, job changes and many other hindrances.
But alas! I am done! This is a major DREAM come true for me! First and foremost, I thank Almighty Allah who has always made it possible for me and in no particular order my mum, husband, kids, siblings and friends that supported me through these hectic 2 years.
A big shout out to our friend YS for introducing me to EBS and talking me through it when I didn't know where to start from. Not forgetting the Executive Development Centre team for their selflessness in attending to my numerous questions at all times.
Allow me to reintroduce myself…lol
Adijat Davies-Bakare MBA, BSC, ACA, ACTI….
Now, on to the next one. We mouve!