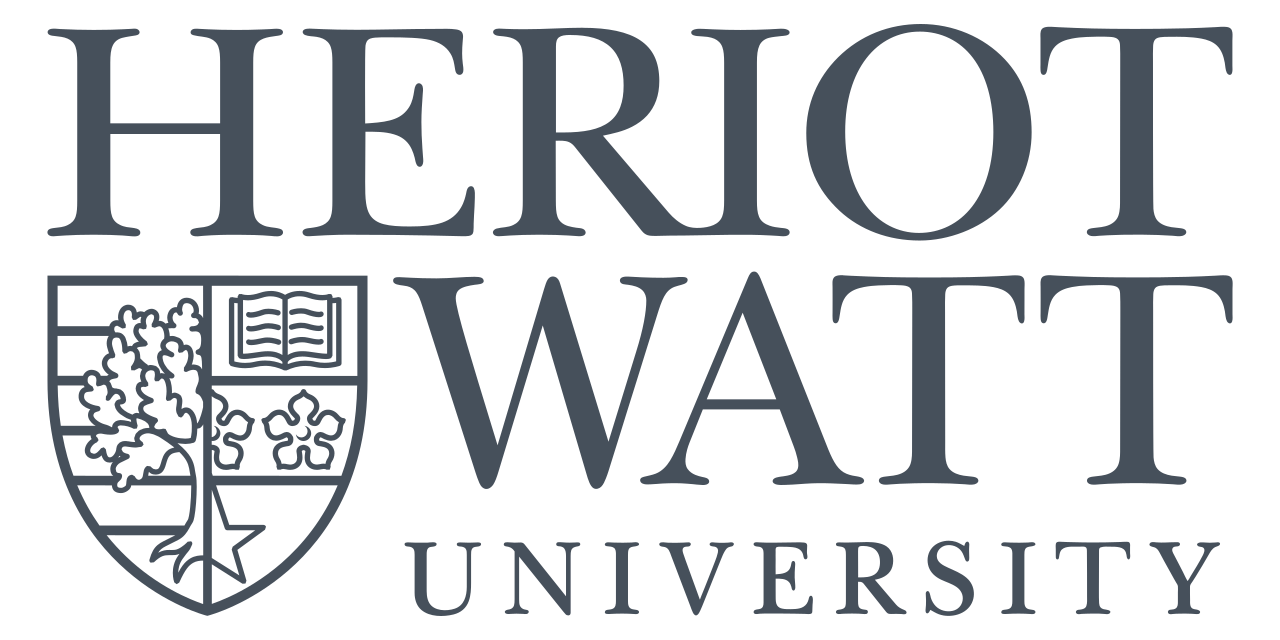 MSc Renewable Energy Development (RED)
Heriot-Watt University, The School Of Energy, Geoscience, Infrastructure And Society (EGIS)
Overview
The online MSc Renewable Energy Development (RED) is delivered through the International Centre for Island Technology (ICIT) on our Orkney campus. It has been designed around three key drivers of renewable energy development: policy and economics; technology; and the environment. The programme is designed to specifically address these key drivers of renewable energy development in the UK and abroad.
The RED programme is relevant to people from a wide variety of backgrounds wishing to apply their knowledge and experience to the renewable energy industry. It aims to give you cross-cutting skills in the renewables sector. The programme addresses the needs of renewable energy developers as they seek to maximise economic benefits whilst balancing the challenges of overcoming regulatory and environmental issues, and securing finance. Teaching is reinforced with project work where emphasis is placed on simulating real working situations and international examples.
Programme Duration
Online Learning: 2.5-8 years. On average, our PgDip programmes studied via online learning are completed in 2-3 years, while MSc programmes are completed in 3-8 years. Most students intend to complete their studies via online learning within 3-4 years.
Programme Outline
The MSc/Postgraduate Diploma in Renewable Energy Development comprises eight taught courses. MSc students are also required to complete a Masters dissertation.
Energy in the 21st Century
This course is designed to give you a broad understanding of the environmental, political and socio-economic context for current developments in renewable energy. The course examines the extent of current energy resources and how energy markets function. It covers some energy basics you will need for the rest of the course (e.g. thermodynamics, efficiency conversions) as well as environmental issues associated with energy use, climate change and the political and policy challenges involved in managing energy supply and achieving energy security.
Economics of renewable energy
This course gives an understanding of the economic principles and mechanisms which affect energy markets today. It covers price mechanisms, the economics of extracting energy and the cost-efficiency of renewable energy technologies. You will learn about economic instruments used by policy-makers to address environment and energy issues, economic incentives to stimulate renewable energy development and about environmental valuation.
Environmental Policy & Risk
This course explores the legal and policy context in which renewable energy is being exploited. You will gain an understanding of international law, particularly the Law of the Sea, property rights and how these relate to different energy resources. The course also looks at regulatory issues at the international, European and UK level, which affect how energy developments are taken forward, as well as risk assessment and management in the context of renewable energy developments.
Environmental Processes
Particularly for those without a natural science background, this course provides a broad overview of the environmental processes which are fundamental to an understanding of renewable energy resources and their exploitation. You will study energy flows in the environment, environmental disturbance associated with energy use, and an introduction to the science of climate change. You will also learn about ecosystems and ecological processes including population dynamics and how ecosystems affect and interact with energy generation.
Renewable Technology I: Generation
This course explores how energy is extracted from natural resources: solar, biomass, hydro, wind, wave and tide. It examines how to assess and measure the resources, and the engineering solutions which have been developed to extract energy from them. You will develop an understanding of the technical challenges and current issues affecting the future development of the renewable energy sector.
Renewable Technology II: Integration
This course explores the technical aspects of generating renewable energy and integrating it into distribution networks. You will learn about the electricity grid and how electrical power and distribution systems work. You will find out about different renewable fuel sources and end uses, and the challenges of energy storage.
Development Appraisal
Looking at what happens when renewable energy technologies are deployed, this course examines development constraints and opportunities: policy and regulatory issues (including strategic environmental assessment, environmental impact assessment, landscape assessment, capacity issues and the planning system). It also looks at the financial aspects (valuation of capital assets, financing projects and the costs of generating electricity) and at project management.
Development Project
This is a team project, where students have the opportunity to apply what they have learned through the other courses in relation to a hypothetical project. You have to look at a range of issues including resource assessment, site selection, development layout, consents, planning and economic appraisal, applying the knowledge and tools you have studied.
Optional design project
For students who can demonstrate existing knowledge covered by one of the courses, there is the option of understanding a design project supervised by one of our engineers.
Dissertation
This research project (equivalent in assessment to 4 taught courses) allows you to focus on a specific area of interest, with opportunities to collaborate with businesses and other stakeholders. You choose your dissertation subject, in discussion with your supervisor.
Programme Fees
Tuition fees for 2021 entry

| Status | Per course | Dissertation |
| --- | --- | --- |
| UK / EU / Overseas | £1,150 | £1,580 |
Additional fees information
Fee per course
* Distance learning fee is £1110 per course, £1510 dissertation/project.
Entry Requirements
Masters (MSc) level entry applicants must have one of the following:
Minimum of 2:2 honours degree or equivalent academic qualification in a related subject area.
For postgraduate conversion courses, non-related degrees will be considered.
Corporate (or chartered) membership of relevant professional institutions will also be considered
PG Diploma level entry applicants must have an ordinary degree in a related subject area and relevant post qualification industry experience.
Candidates who do not meet the above entry requirements or have no formal academic qualifications will be considered individually based on their CV and possibly interview. Admission via this route will be at the discretion of the Director of Recruitment.
Student Support
IDL students are supplied with detailed course notes, these include: references for further reading (web based where possible); end of chapter questions with answers; a series of un-assessed study tasks which require research beyond the contents of the course material; a mock exam with model answers.
Exam Structure
The DL course necessarily places more emphasis on examination (42% project 58% exam) with some modules being assessed 100% by examination. However, a dissertation plus a project module ensures that a significant proportion of the assessment is non-examination.
Exam Diet
Exam Results