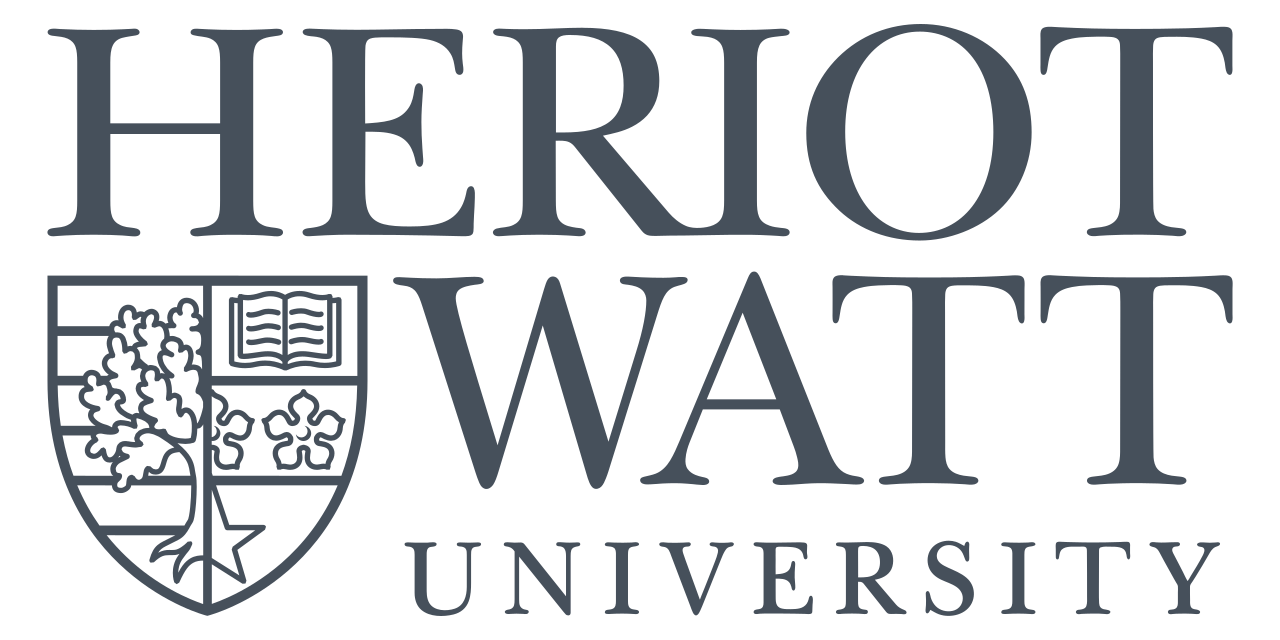 MSc Petroleum Engineering
Heriot-Watt University, The School Of Energy, Geoscience, Infrastructure And Society (EGIS)
Overview
Petroleum engineering is central to safe, efficient and sustainable development of oil and gas assets to meet global energy and resource demands.
Since its establishment in 1975, the Institute of GeoEnergy Engineering (IGE) at Heriot-Watt University has delivered its internationally renowned Petroleum Engineering MSc programme, providing thousands of graduates with the knowledge and skills to tackle the oil and gas industry's most challenging problems across the globe. The programme offers an interdisciplinary approach to exploration and extraction of petroleum resources.
The programme encompasses a wide range of applied petroleum engineering fundamentals, leading to development of a technically well-prepared graduate with a sound knowledge of the industry – through eight taught courses and two projects. During the field development project, students work on real field data, considering the technical, economic and environmental aspects involved. For the individual research project, students select a specialist topic, for example related to geosciences, enhanced oil recovery, production chemistry or advanced drilling and completions, offered both by the Institute and by the industry.
Programme Duration
Online learning: 2½ – 8 years
Online students are expected to spend 13 to 17 study hours per week, which will allow them to complete the entire MSc programme in three to four years. The maximum permitted period of study is 8 years. Students will have a maximum of two years from registering for each taught course to successfully complete the assessment.
Programme Outline
Students on the Petroleum Engineering MSc undertake eight taught courses followed by two projects. Heriot-Watt Online students must successfully complete Reservoir Engineering and Drilling Engineering before continuing with the remaining six taught courses. All taught courses and projects are available throughout the academic year, with semesters starting in January, May and September.
Reservoir engineering
Behaviour of reservoir rocks; fluid properties; reserve estimation; fluid flow through porous rocks and drive mechanisms.
Geoscience for Petroleum Engineering
Introduction to geoscience in order to understand the terminology used by geoscientists; how to use geoscience data to calculate the volume of hydrocarbons in the subsurface.
Drilling engineering
Fundamental concepts and techniques used in drilling engineering; design requirements of well planning and construction; optimising the design of a drilling program.
Formation evaluation
Petrophysical analysis of wireline log data; different tools and their uses; interpretation of logs and reservoir zonation.
Reservoir simulation
Predicting reservoir dynamic behaviour: theoretical, numerical and practical flow simulation for history matching and forecasting.
Petroleum economics
Economic concepts involved in project evaluation; asset value, risk management, making informed decisions and screening and ranking of projects.
Production Technology
Well completions and servicing; artificial lift; perforating; formation damage; reservoir stimulation; sand control; surface facilities.
Well test analysis
Fundamentals and applications of pressure versus time and pressure versus depth for improved reservoir description and management.
Projects
Field development project
Integration of all taught elements of the programme in determining a development strategy or plan based on real field data.
Individual project
Independent research project on a topic (related to petroleum engineering) of the students choice.
Programme Fees
Tuition fees for 2021 entry

| Status | Per course | Per research project |
| --- | --- | --- |
| UK / EU / Overseas | £1,250 | £1,120 |
Additional fees information
Students pay £1250 per course and £1120 for each project. The MSc programme consists of eight taught courses and two research projects. The total cost of the MSc is £11,940 (2020/21). Exam fees are included in the course fee.
Entry Requirements
Applicants to the MSc programme level will normally:
have a good undergraduate degree (minimum 2:2 honours or equivalent) in engineering or a relevant science discipline, or
demonstrate equivalent academic ability based on industrial experience or membership of a professional institution.
Heriot-Watt Online students must first take exams in two courses of the programme, Reservoir Engineering and Drilling Engineering. Based on the results from these entry courses students will continue on the programme at MSc or at PG Diploma level.
Students have access to the short course 'Introduction to Digital Study and Academic skills'.  This reflective tool helps students to understand their digital learning style, their Academic English language ability and directs students to resources to help them enhance the academic skills that will be needed for successful postgraduate studies.
Student Support
Course notes are provided for all courses. All lecture sessions are reinforced by tutorials or classroom exercises.
Coursework is then further used to extend the concepts learned in lectures and notes and to demonstrate the use of problem solving skills by the students. Course notes come with model exams and answers, as well as recommended reading lists or suggestions for further reading. All courses have a VLE page, on which notes, powerpoints, reading lists, a model exam with answers and 1 or 2 other past papers, exercises and assessment are routinely posted for all courses.
There is a discussion board for all of the courses and introductory videos for each course.
Exam Structure
The DL programme necessarily places more emphasis on examination with some modules being assessed 100% by examination. However a dissertation plus a project module ensures that a significant proportion of the assessment is nonexamination.
Exam Diet
Exam Results